» ZC Sensor protect infrastructure construction of Europe
Post time: 05-06-2021
During the construction of infrastructure, it is critically important to monitor the safety of the supporting structure and foundation pit. The tilt of structures may lead to loss of lives.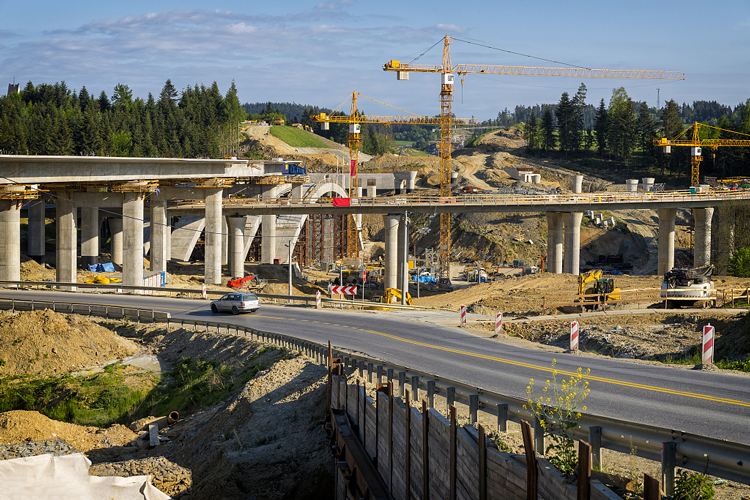 A high precision tilt sensor supplied by ZC Sensor is widely in the GrandParisExpress project that is the largest transport project in Europe. This tilt sensor is installed on the pillar and wall to detect the inclination in real-time. If the monitored incline is over the alarm value, people will know immediately, and take necessary measures to avoid damages.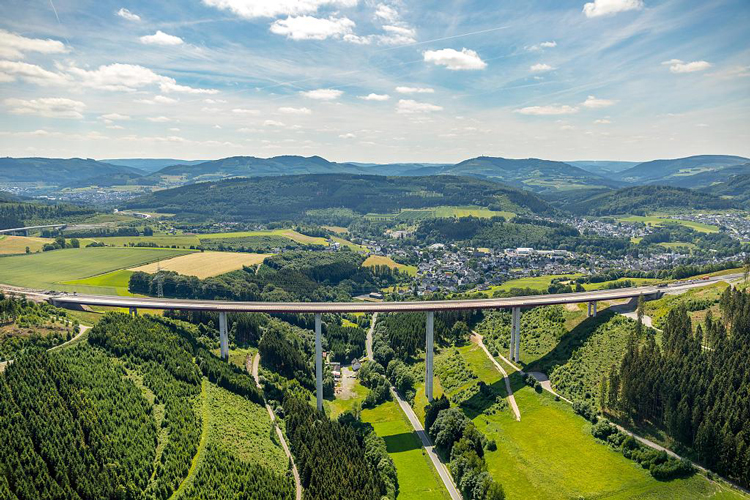 Except the GrandParisExpress project, ZC Sensor has provided many kinds of tilt sensors and inclinometers to other projects in Europe. Based on high quality, strong reliability and high precision, more and more customers are choosing ZC Sensor as their suppliers.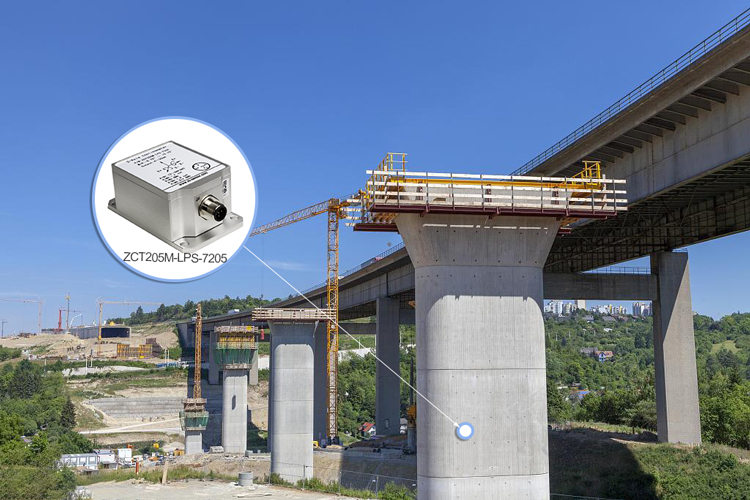 ---