» ZC Inclinomter Empowers Indonesian Gold Mine
Post time: 11-04-2020
The Martabe Gold Mine is located on the west coast of North Sumatra Province – in a world-class gold region. The Contract of Work covers four districts and one city in the province, namely North Tapanuli, Tapanuli Tengah, South Tapanuli and Mandailing Natal districts as well as the city of Padangsidimpuan. The Purnama Pit is part of a large-scale mineralized area of up to six deposits within a radius of 6 km with potential gold and silver deposits. Gold ore mining is carried out by the open pit mining method with a low ratio between gold-containing and non-gold-containing rocks. Pit Purnama has a high enough gold and silver content from the surface to the bottom of its reserve limit. Pit Purnama has a deposit with a mine life of ten years. The Martabe deposit at depth has the potential to contain sulfide and CIL (Carbon in Leach) levels. The CIL process can still be used for processing gold and silver.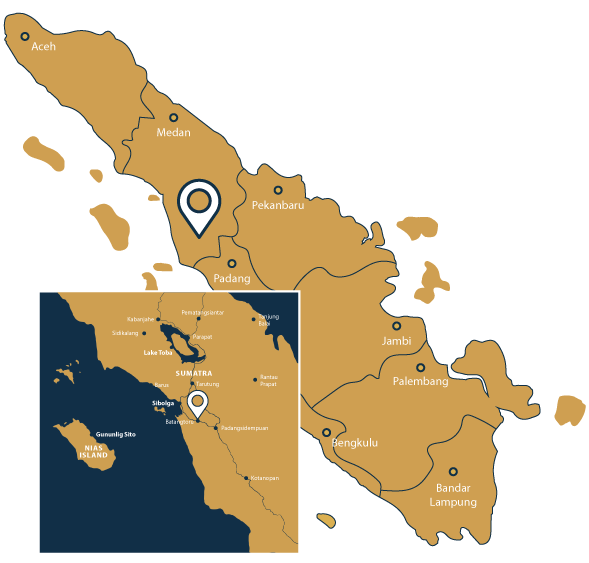 The Martabe Gold Mine is located in the Batangtoru Forest, an ecosystem known for its high biodiversity, and is a profitable low-cost gold producer. The mine operational area is centred on the Purnama open-cut mine and a conventional carbon-in-leach (CIL) gold ore processing plant with a design capacity of 5 million tons of ore per annum.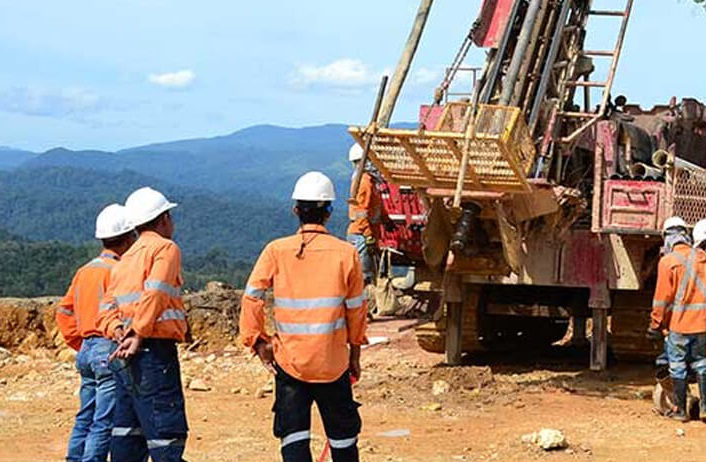 All tailings / waste from the Martabe Gold Mine process is collected at a separate tailing storage facility (TSF). The safety of the TSF is a top priority for the Martabe Gold Mine as part of a comprehensive, world-class mining implementation. TSFs have been designed by internationally recognized engineering consultants and have extensive experience in TSF design and construction. The design used has been adapted to the International Committee on Large Dams (ICOLD) and has been approved by the Dam Safety Commission. The construction of TSF embankments is also carried out with strict supervision and quality assurance which is carried out on a regular basis.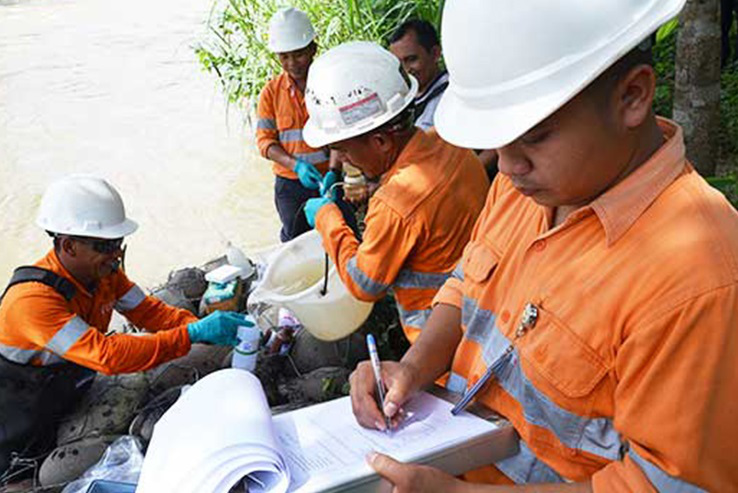 As a strategic partner of ZC Sensor, Agincourt Resources believes that the health and safety of everyone involved in business activities is the basis for the long-term success of mining companies, and they are always committed to improving health and safety performance in accordance with the best practices of the mining industry. Their goal is to achieve zero accidents and zero accidents in the workplace.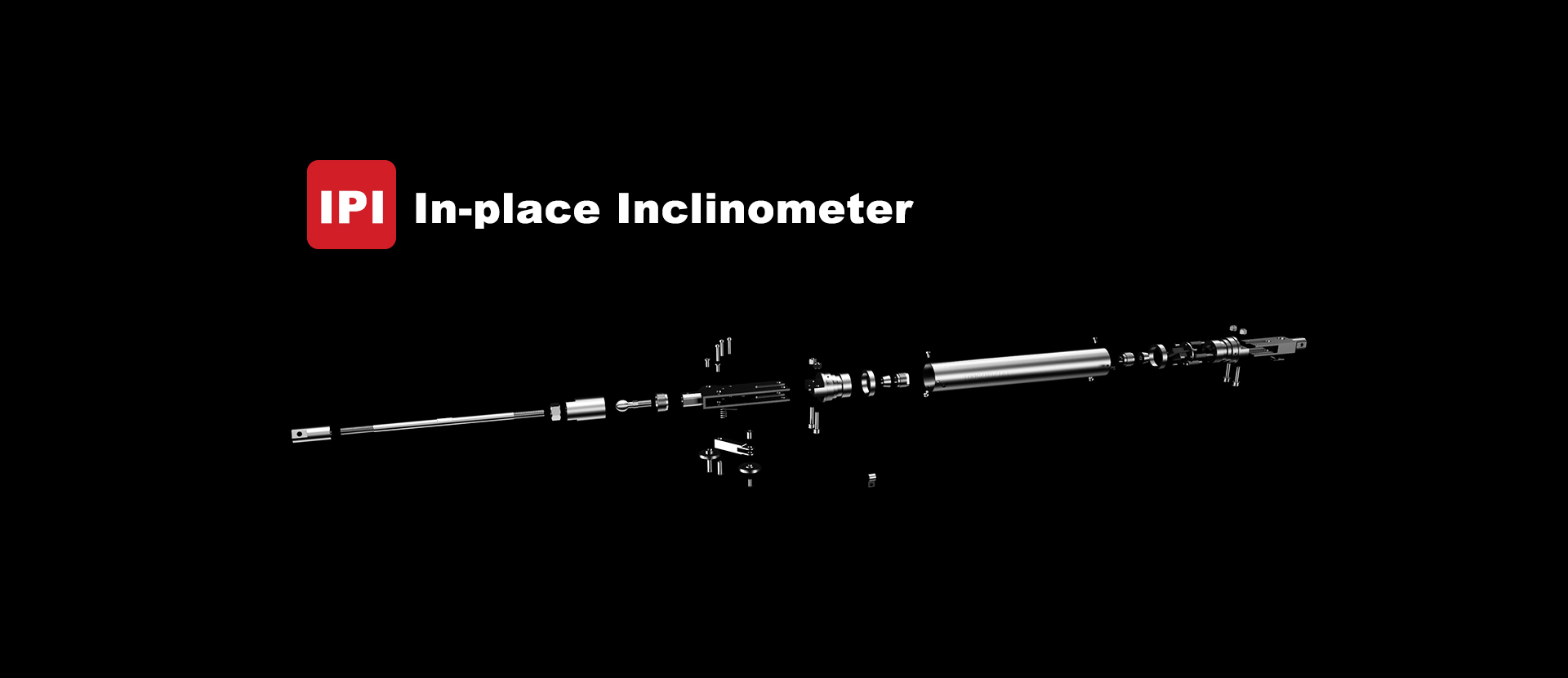 In order to achieve "zero accidents" for employees and contractors, and work hard to reduce the risk of accidents, Agincourt Resources has implemented a safety management system for Martabe Gold Mine, which is equipped with ZC Sensor's wireless in-place inclinometer remote monitoring system ZCT-CX300. The system can perform remote data monitoring and upload the data to the cloud data center of Agincourt Resources, which helps Agincourt Resources to avoid risks, reduce costs and increase efficiency.
---