| | |
| --- | --- |
| Product Model : | ZCT-CX300 |
| Measuring Range : | ±15 ° ( ±30 °) |
| Output : | RS485 |
| Power: | Voltage(8~30V) |
| Repeatability: | ±0.003° |
| Accuracy : | 0.001°-0.005° |
| Application : | Geo/Structural Monitoring |
| IP Degree : | IP68 |
ZCT-CX300 in-place inclinometer system is a high-precision monitoring system developed by Shanghai Zhichuan Electronic Technology. It is wide range measurement, stable performance, solid and easy maintenance. 
The sensor probe of it has a maximum measuring range of ± 30 degrees. It is suitable for geological monitoring, construction, civil engineering and other similar safety monitoring application.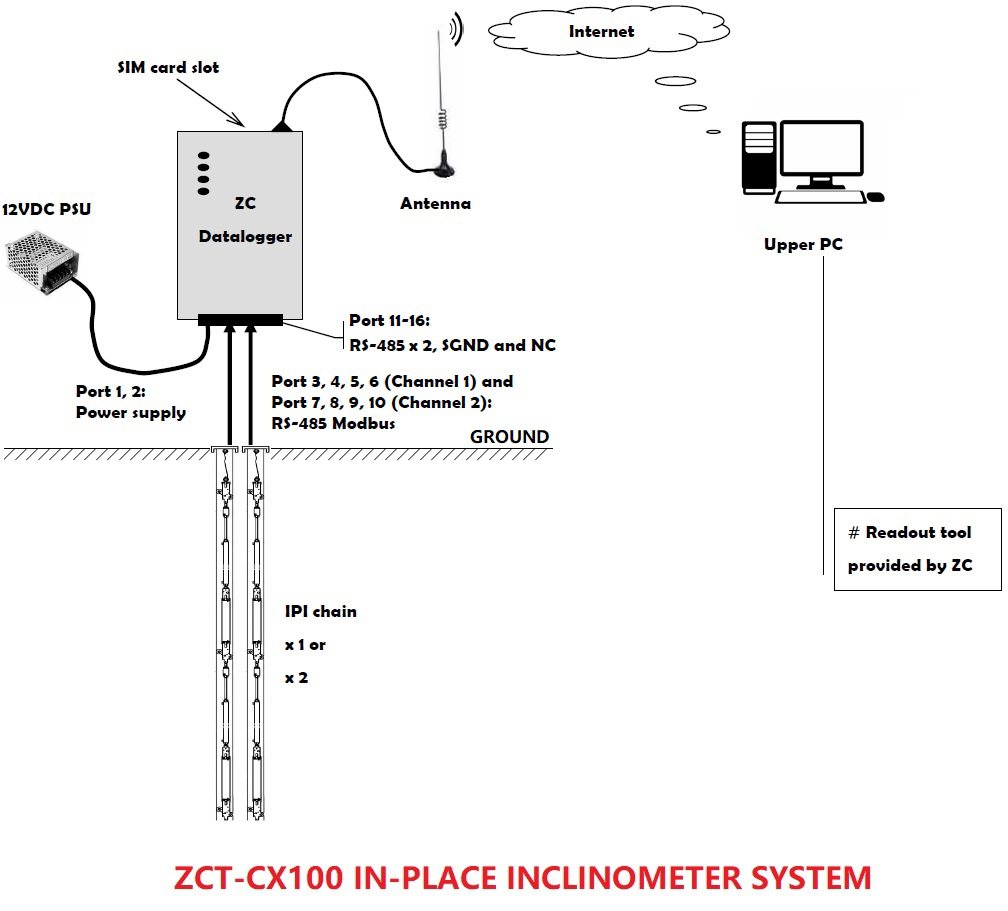 Advantages: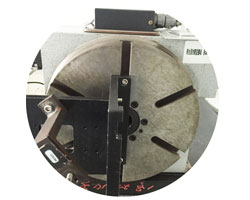 1.High Precision
Our in-place inclinometer accuracy reaches 0.01 degree. We have tilt angle platform with accuracy 0.003 degree to calibrate our inclinometer. Ensure each product satisfy the accuracy in specification.
2.High level waterproof
Each inclinometer sensor probe must be strictly tested under 120 meters depth water pressure for 12 hours. Make sure all sensor probes fulfill IP 68 waterproof level.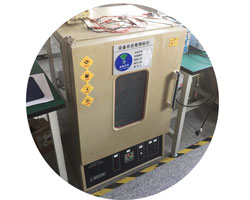 3.High reliability
Aging test is strictly performed for the PCB of in-place inclinometer. Keep it in aging test box with 85℃temperature for 6 hours to ensure high reliability.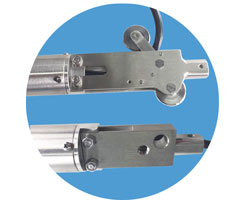 4.Excellent process
All components of sensor probe are high strength stainless steel. Every detail is carefully designed to ensure durability.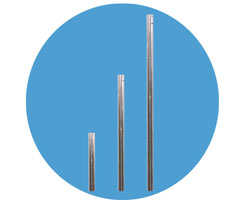 5.Freely customized length
There are three standard length of sensor probe unit, i.e. 1 m, 2 m, 3 m, for your selection. If these are all not suitable, we could customize the length of sensor unit as you request.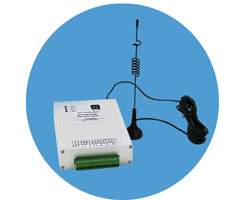 6.Wireless transmission
Tilt angle measurements are collected by wireless communication. There is no limitation for the distance between place monitored and measurement collecting center.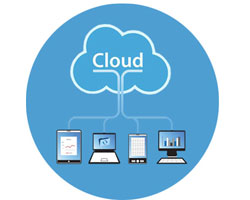 7.Remote control
Measurement data is auto saved by upper software which runs on the server. End-user could remotely check and analyze tilt condition real time.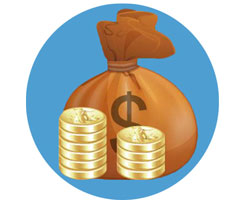 8.Highly competitive price
We would like to provide the best price even for small quantity sample order. You could surely get more discounts for future lots order.