» ZCT-CX100 In-place Inclinometer Used for Sea Reclamation in Yangshan Deepwater Port Project
Post time: 07-19-2019
Yangshan Deepwater Port is the second largest port in the world after The Port of Shanghai. It is located in the Hangzhou Bay of the mouth and the Yangtze River Estuary in Zhejiang Province. It is composed of dozens of islands, such as Da Yangshan and Xiaoyangshan, which is the first port in China to be built on the island.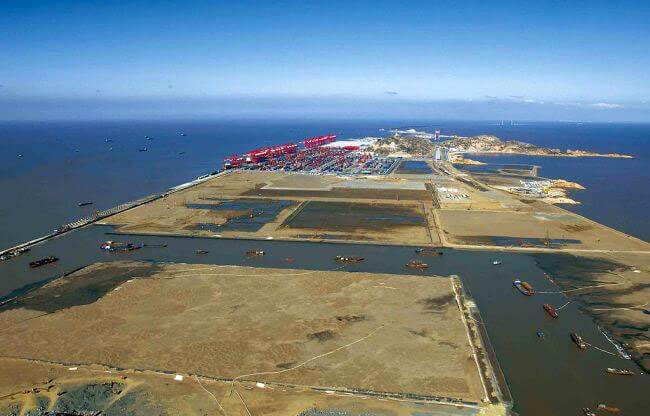 The project is located in Shengsi County, Zhoushan City, the land was built using artificial landfill reinforcement and the natural deposition of sea sediments and sand. It is estimated that the project will have an area of 100,000 square meters. Due to the structural composition of sediments in the seabed, problems such as soil collapse may occur during the landfill process. The in-place inclinometer is used to monitor the lateral displacement of the soil caused by the dynamic collapse process.
The sea reclamation project was carried out in the deep sea area. A total of three sections were built at a depth of 25 meters below the seabed, and three set of in-place inclinometer ZCT-CX100 were installed. Eight probes were installed on each section. Each section was 25 meters deep, on the seashore, 350 meters from the land and 700 meters from the land.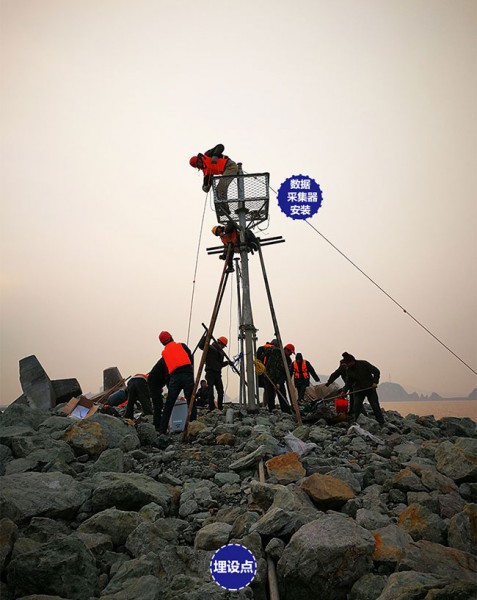 After the in-place inclinometers were buried well, it was observed once a day before construction. During the construction period, high-frequency observations were required to recorrect the dynamic point distance and slamming force, and providing effective feedback to the whole team in time! ZCT-CX100 high-quality in-place inclinometer provides reliable technical support for the implementation of the Yangshan Deepwater Port Project. It is fully suitable for continuous, unattended monitoring conditions, enabling easy real-time data transmission. Save labor costs and provide reliable data analysis for the entire project.
After more than ten years of theoretical research and practical application, ZC Sensor, as a leader in the inclinometer industry in China, has been committed to researching more convenient, cost-effective products and providing better service to our customers around the world.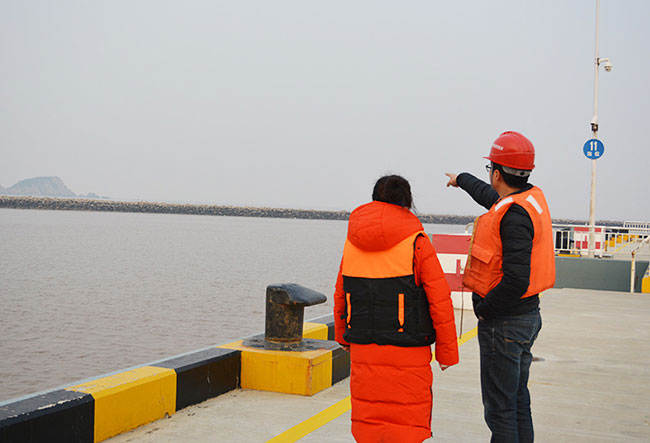 ---