» ZC's LoRaWAN wireless tiltmeters used on China Railway tunnel project
Post time: 10-29-2020
In recent years, China has achieved rapid development in high speed railway. At present, the operating mileage of China's high-speed rail exceeds 22,000 km, accounting for more than 60% of the world's high-speed rail mileage, ranking first in the world. It is estimated that by 2020 China's rapid passenger transport network with high-speed rail as the backbone will have an operating mileage of over 50,000 km, covering 80% of the cities with a population of more than 500,000.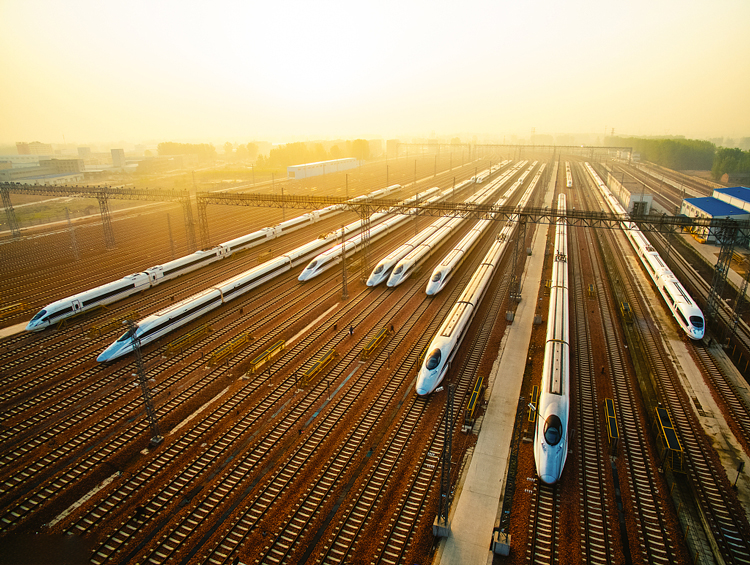 Based on years of experience in research, test, operation and maintenance, China Railway Corporation has established a safety guarantee system throughout the whole life cycle of the high-speed railway system. The safety, reliability, availability and maintainability of high-speed railway system are ensured through a series of work, such as feasibility study report review, design review and evaluation, equipment supervision, engineering supervision, static/dynamic acceptance, preliminary acceptance, pre-operation safety assessment, safety inspection and supervision during operation et cetera.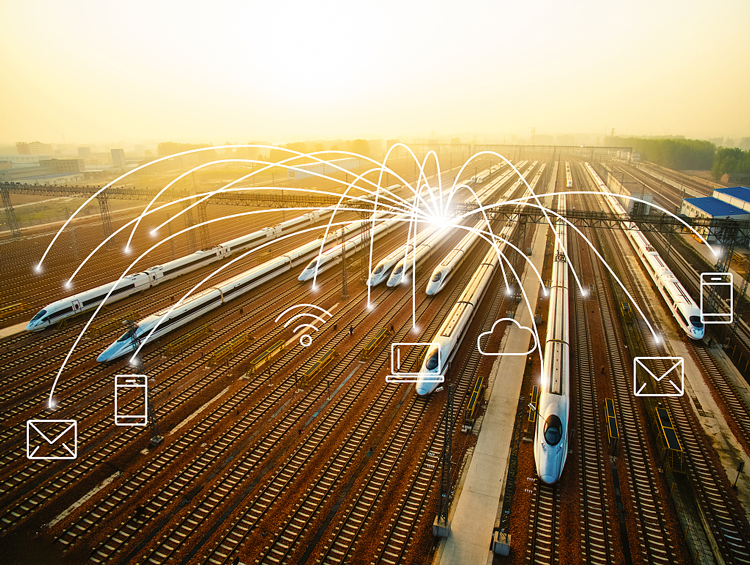 This summer, the China Academy of Railway Sciences, a subsidiary of China Railway Corporation, contacted ZC Sensor for a tilt monitoring job. It is a 4 km long railway tunnel in Qinghai Province, with an altitude of over 3,000 meters. There is a chamber inside the tunnel, with two railway tracks, one upward and one downward. The job is to monitor tilt of the sleepers remotely and automatically. Once they tilt beyond the pre-set alarm angle, the sensors shall send alarm message to the tunnel operators immediately, so investigation and maintenance can be carried out in time.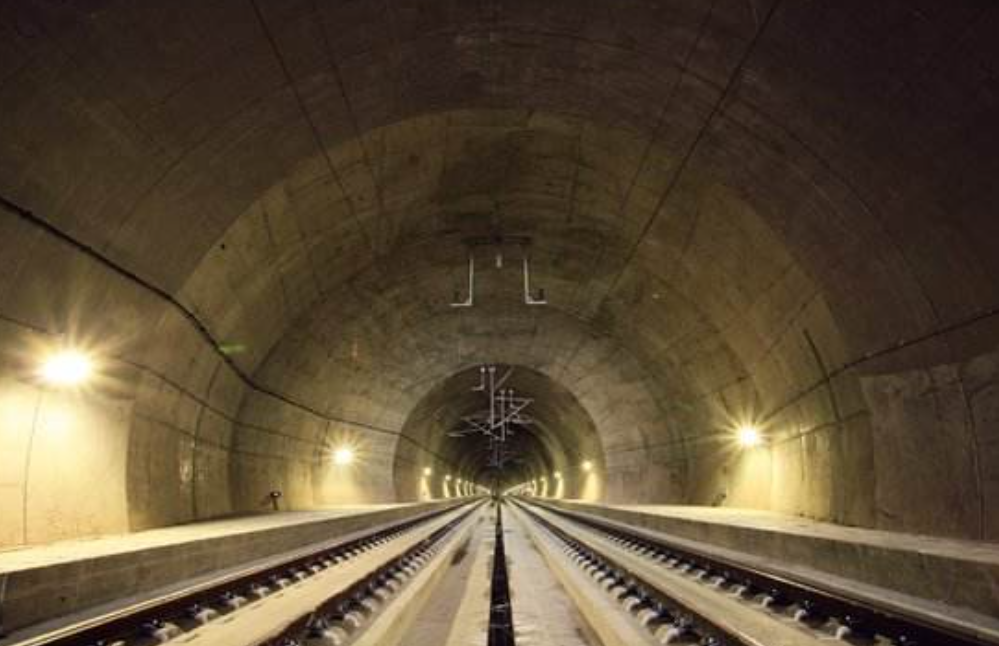 There are some significant difficulties, such as
The jobsite is located inside the tunnel, where there is no telecoms signal for wireless communication.
The data are seen as confidential and access to external systems is not allowed.
There will be signal reflection inside the tunnel and strong signal interference may happen when a train passes through.
ZCT330M-SWP-L-CN470 is the product ZC chose for the project to handle the difficulties.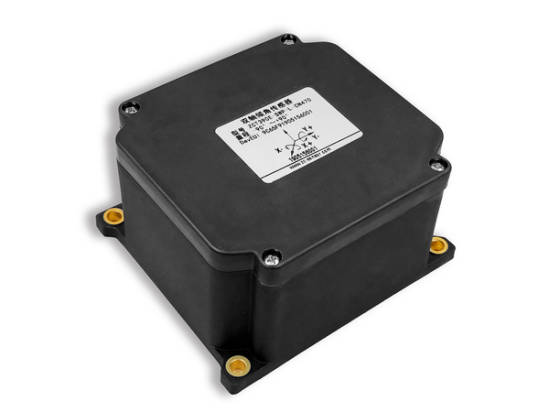 ZCT330M-SWP-L-CN470 is a dual axis tiltmeter with ±30 degree measurement range, ±0.005 degree accuracy and a alarm threshold that can be pre-set and reset. The alarm delay is adjustable from 0.3s to 25.5s, so interference can be effectively shielded and false alarm can be avoided.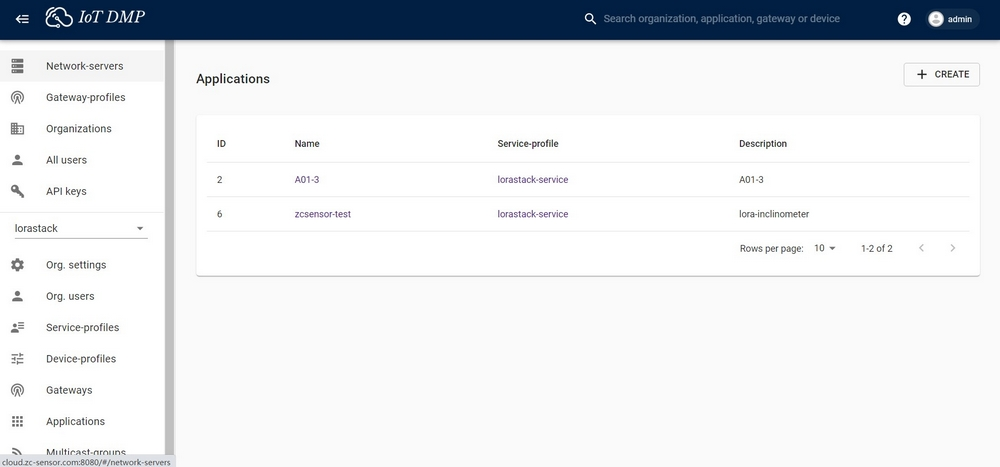 ZC network server (NS) that can be transplanted to customer's server
The product adopts standard LoRaWAN wireless communication protocol. Data collected by the tiltmeters are uploaded to user's system via a LoRaWAN gateway, which is connected through cable to a local server, where an IoT platform (network server and application server) has been installed. The server is connected to the intranet of China Railway, so tunnel operator in the office can log on to the platform and get access to real-time data collected by the tiltmeters.
ZC application server (AS) that is tailor-made
ZC has been developing and manufacturing various wireless tiltmeters for geotechnical and structural health monitoring purpose for over seven years. In addition to LoRaWAN tiltmeter, ZC supplies tiltmeters of other types as well, such as
LoRa private protocol tilt monitoring system
NB-IoT tiltmeter
Among the 400 plus models ZC has designed over the years, there must be one model that best suits your specific application!
---