» ZC Geotechnical Inclinometer Contribute for Rwanda's Largest International Airport Program
Post time: 08-22-2019
Bugesera International Airport, located in Bugesera District, Eastern Province, will be the third but the largest international airport in Kigali, Rwanda. Works on Bugesera International Airport was launched on 9th August 2017, and this officially flag off the construction works on the $818-million proposed facility that will serve as main airport for the country.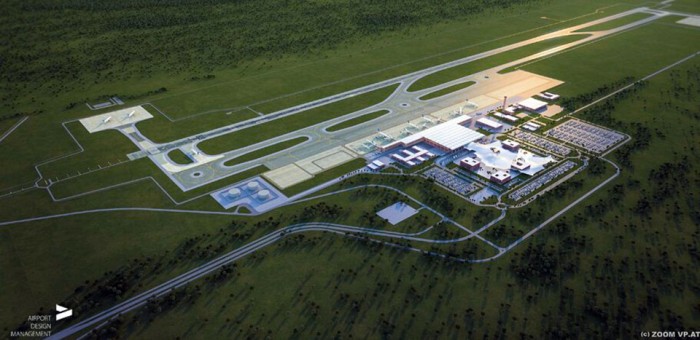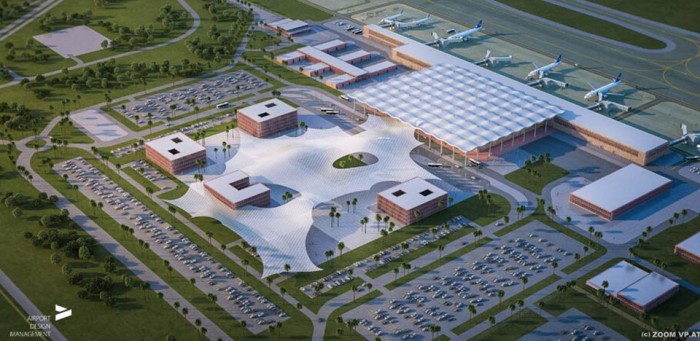 The pictures above are from website: http://www.ad-m.com/en/clients/nbia/
It will serve commercial flights destined to and from the greater Kigali metropolitan area. When completed, it will become Rwanda's third International Airport, and the country's 8th airport overall. It will complement Kigali International Airport, which is now operating at maximum capacity. Mota-Engil from Portugal is the main contractor and provide 75% funding. And left 25% funding is provided by local Rwandan company called Aviation, Travel and Logistics Limited (ATL Ltd). ATL will provide ground handling services at the airport. The construction is total 3 phase. First phase is expected in 2019.
ZC geotechnical inclinometer ZCT-CX03S (update version ZCT-CX03E ) already purchased and to be used for local Rwanda monitoring project, to make sure safety construction. Why geotechnical inclinometer is elected? Local purchase tell us that: the smart operation, robust structure, long term work inclinometer makes our work more easily and efficiently. Besides the vertical inclinometer, our inclinometer casing also will be matched and used by the local monitoring teams.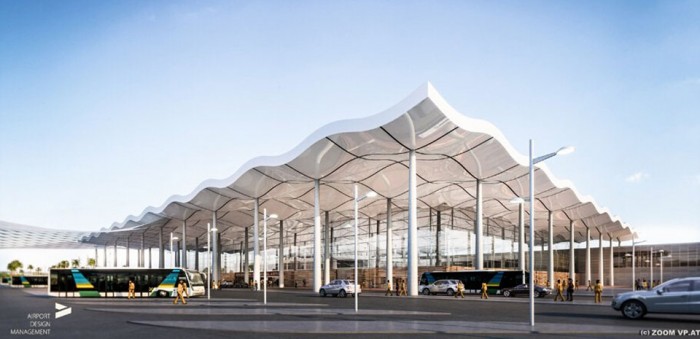 It's not the first time that our vertical inclinometer ZCT-CX03S was used for African market, it was already used for geotechnical program in Nigeria two years ago. But it is the first time that it will be used for airport construction project. Besides the international markets, the high accuracy geotechnical inclinometer ZCT-CX03S has also been successfully used in the local market, such as subway construction, dam and irrigation works, and satisfied more and more monitoring project contractors.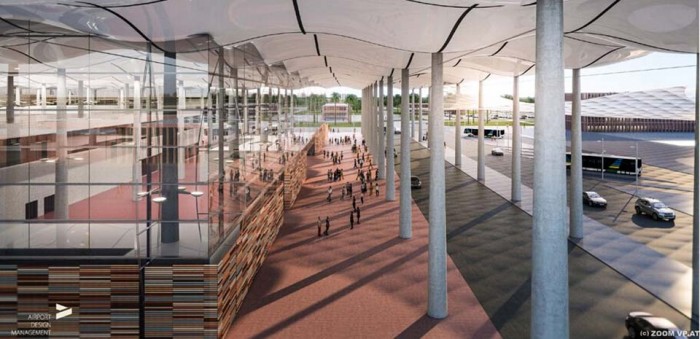 To celebrate the coming of new year, we have promotions on the vertical inclinometer. Any purchase, spare parts gift kits will be presented. Any project requirements, don't miss it.
---