» The Largest Agricultural Light Complementary Photovoltaic Power Generation Program in Ningxia China
Post time: 07-19-2019
The combination of agriculture and photovoltaic applications is a new model. Will not change the nature of land use, and thus can save land resources. Agricultural light power plant can not only effectively use solar energy resources, the output of clean green energy, but also to achieve efficient cultivation, green agriculture production to provide a new path.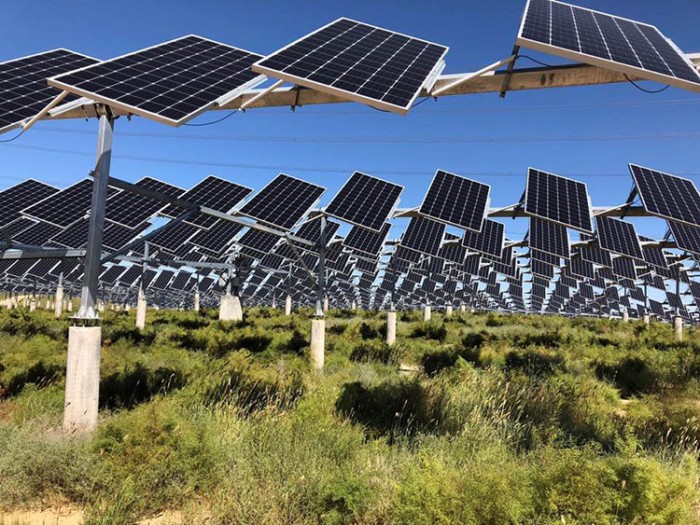 Agricultural complementary power stations generally use high transmittance of PV modules and combined with the relatively higher-value economic crops. There are open-type agricultural power station, greenhouse-type agricultural power station and other types. The open-type agricultural photoelectric power station adopts high bracket way to enhance the growth space of the plant, the investment is relatively low; The greenhouse-type agricultural power station needs to be combined with the agricultural greenhouses and the component bracket to install the design, the planting crops are many types, but the investment cost is higher.
Recently the solar inclinometer ZCT1360J-LBS-BUS-77 has been used in an open-type Agricultural Light Complementary Photovoltaic Power Generation Program based in Ningxia China, The program is about 106 square kilometers, combines agricultural and solar energy together, which realized the comprehensive utilization of land resources and solar energy resources. It will be the world's largest photovoltaic power generation and agricultural light complementary project after completion.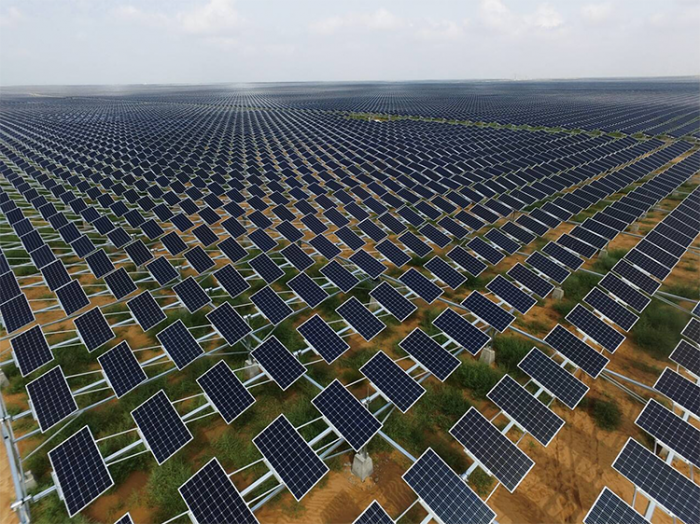 The whole project adopts monocrystalline silicon components that with high photoelectric conversion rate, and adopts the international leading single-axis automatic tracking technology, the photovoltaic panel automatically adjusts the angle every 15 minutes to ensure that the sunlight illuminates the photovoltaic panel directly at 90 degrees. At the same time, the core components of the power station adopt MPPT technology and cooperated with automatic tracking technology. The number of power generation hours can be increased by 281.4 hours per year compared with the traditional centralized photovoltaic power station, the power generation capacity is increased by 18.7%.
---