» Application and Solution of Inclination Sensor in Agricultural Machinery
Post time: 04-10-2019
Inclinometers used in agricultural machinery / how does inclinometer work in industry machinery
ZC Sensor offers lots of inclinometers and tilt sensors which are ideal for applications in agricultural machinery, such as plough, harvester, planter, tractor. The trench depth achieved by the plough can be measured by inclinometers inside through the geometry relationship between the lift arm components. The advantages of inclinometers such as ZCT230M-LBS-BUS-3105, ZCT245AL-485-BUS, are small size, high integration density, easy to mount and maintain.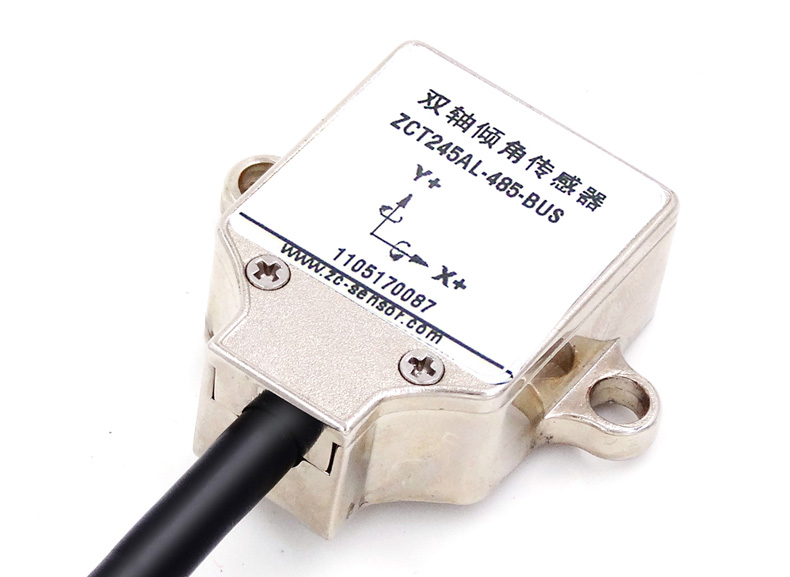 Inclinometer sensor in agricultural machinery ZC-LCS05A with LCD display, and separately controller, tilt inclinometer.
The inclination sensor also can be used in control units in agriculture machinery, which is mainly for machine control and guidance via data collection, verification, management and interaction of the position information, with the further motivation for precision farming, saving in seed, fertilizer, pesticide, fuel, overlap and skip expenses.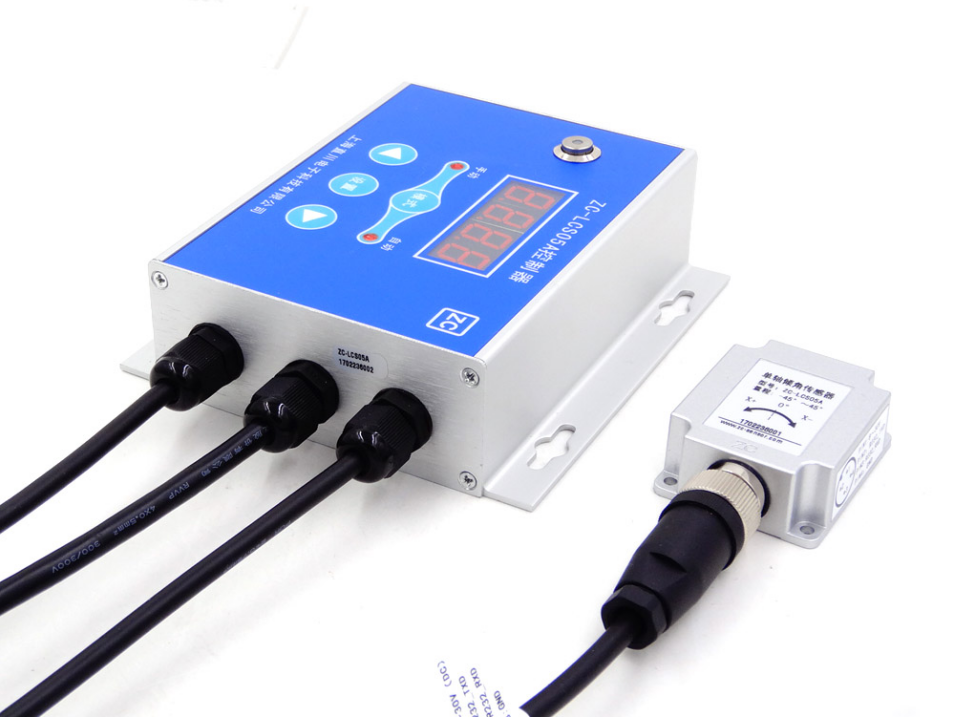 Shanghai Zhichuan Electronic Tech Co., Ltd was established in 2002. As a leader in the tilt measuring and inclinometer fields. Our company always endeavors in designing and manufacturing more accurate, sensitive and reliable inclinometers, providing customer detailed and comprehensive solutions and service, assisting customers to improve their production efficiency so as to conquer challenges in fierce market competition.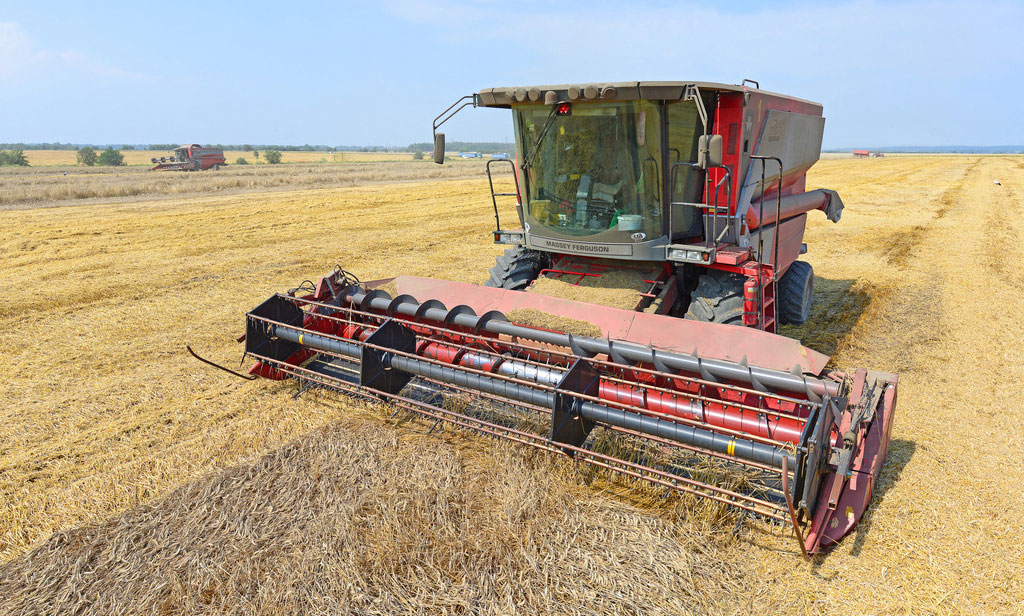 ---