» GIMS geographic monitoring system uses high-precision ZC tilt sensors
Post time: 04-20-2020
Vipava Valleyis located in the coastal area of Slovenia. Because of its extraordinary vineyard and rural scenery, it is rated as one of the best tourist destinations in Europe by Lonely Planet.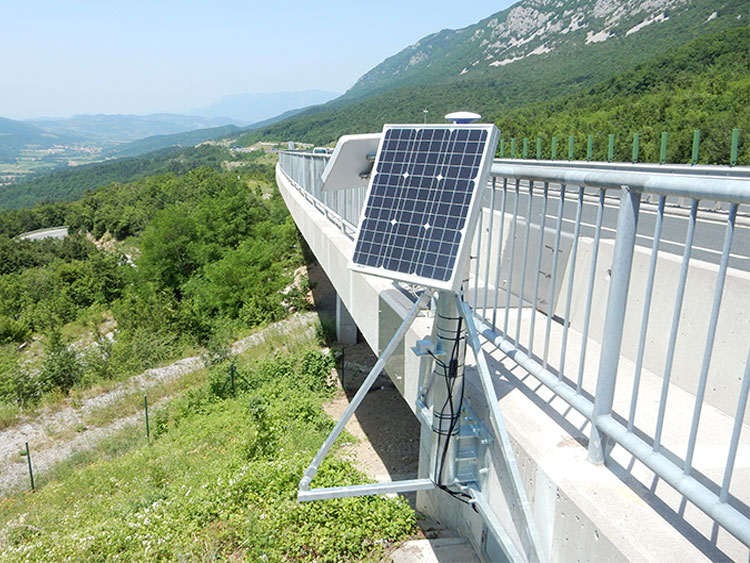 There are many highways interspersed in this valley. In this geographically complex area, the GIMS team designed a geographic monitoring system. The system consists of multiple independent DIMS monitoring units. On June 18th, after successfully installing the first batch of 7 monitoring units in the test area, several monitoring units were successively installed in other areas. On July 30, all the monitoring units have been successfully connected to the server as planned And start to transmit monitoring data. The GIMS team will process and analyze the data for a period of one year to carry out all operations and experimental activities planned within the framework of the GIMS project.
The following is a video of the first installation of a prototype GIMS in the Vipava valley of Slovenia:
        Each monitoring unit integrates an IMU / MEMS unit, a high-precision tilt sensor and a data collector. The tilt sensor is a dual-axis high-precision digital (RS485) tilt sensor developed and produced by Naokawa Technology (ZCT215M-LBS-ABUS-E3- 4505). The product range is ± 15 °, using an aluminum alloy shell, with an accuracy of up to 0.005 ° and a protection rating of IP67. The ultra-high precision can accurately reflect the slight changes of the structure. The IP67 protection level can adapt to the harsh outdoor environment. Cooperating with the big data analysis and processing of the background server, it can realize its structural safety early warning and effectively predict the trend of its structure.
Due to its high precision and quality, the dual-axis high-precision tilt sensor (ZCT215M-LBS-ABUS-E3-4505) has been used in outdoor high-precision monitoring scenarios such as tower monitoring, bridge safety monitoring, and ancient building structure monitoring , Dangerous building monitoring, etc., the successful application of the GIMS geographic monitoring system in the European Vipava Valley is not only a recognition of the product, but also a supplement to the product application case. Zhichuan will continue its efforts to continuously improve the quality of products, continue to improve the quality of products, and help customers build and test their own monitoring systems.
The GIMS system is part of the Horizon 2020 plan for the European Union (2014-2020) annual investment of 30 billion euros.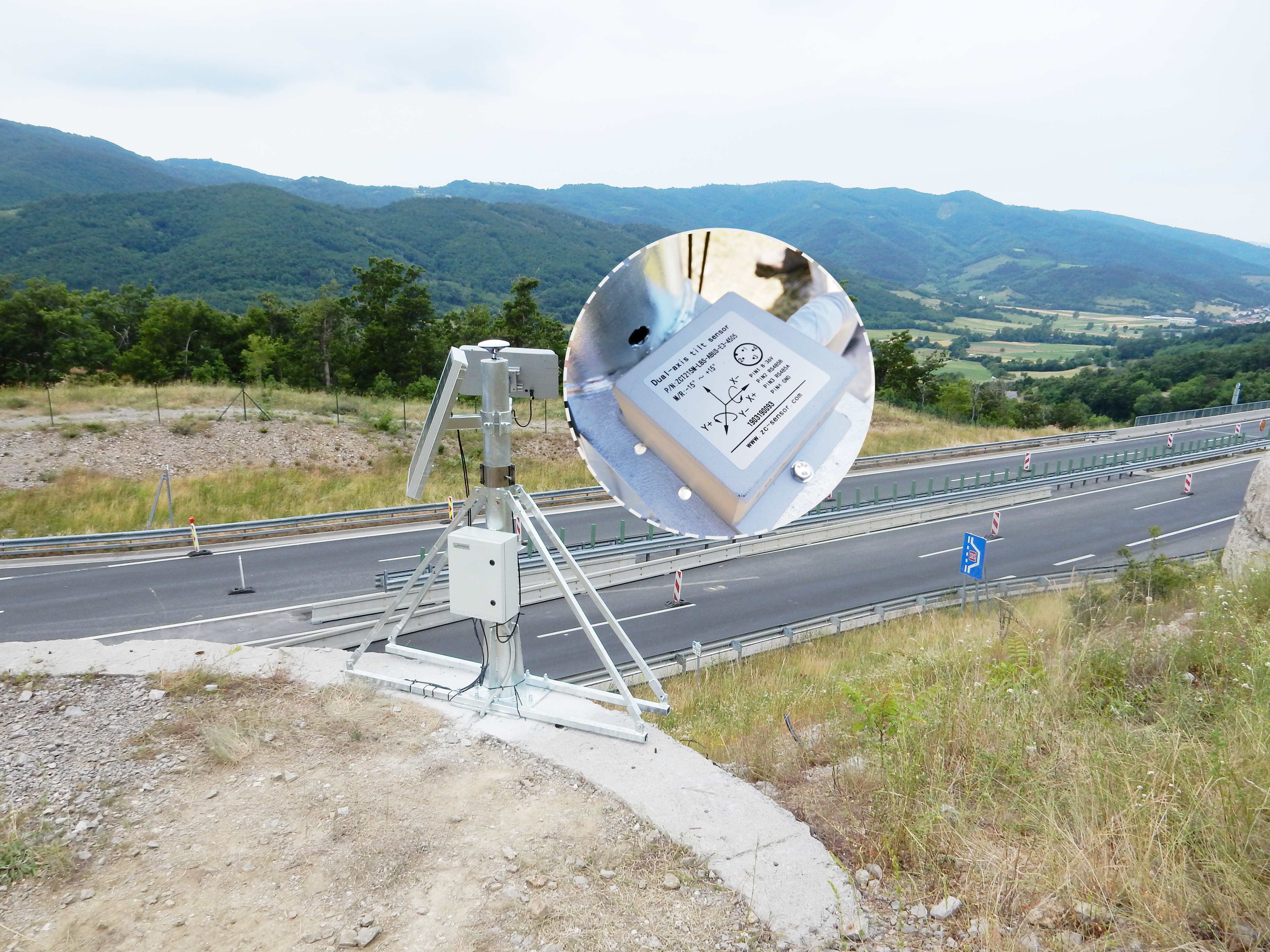 ---