» Zhichuan Technology obtained another machinery security certificate issued by TUV
Post time: 03-14-2020
Two months after the Chinese New Year, the new coronavirus is still spreading in Europe. Most of our customers work from home. However, according to the request of German customers, Zhichuan Technology actively organized forces to overcome the inconvenience caused by the epidemic. After contacting with TUV China laboratory personnel, After confirming that they have resumed work, they voluntarily carried out relevant tests and verifications. They were notified a few days ago and obtained a new E-MRAK certification. The E-MARK certification is a mandatory certification of the European Union in the field of automobile traffic safety, all sold to the European Union Of car-related products must obtain this certificate to be eligible for sale.
The certificate number is E24 * 10R06 / 00 * 3170 * 00, which is the fifth E-MARK certificate obtained by Naokawa Technology.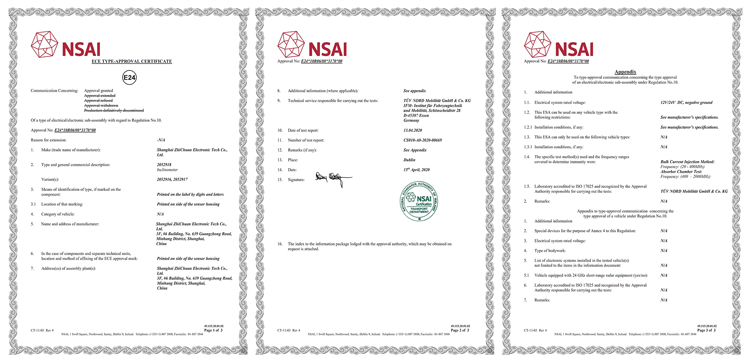 Being down-to-earth and doing things well step by step will surely win the trust of customers. Naokawa has been practicing his own values, reflecting the pursuit of craftsmanship and corporate culture, which is also the basis for our long-term trust of German customers.
Recommended products in the automotive tailgate industry: ZC-LCS02C ZC-LCS02D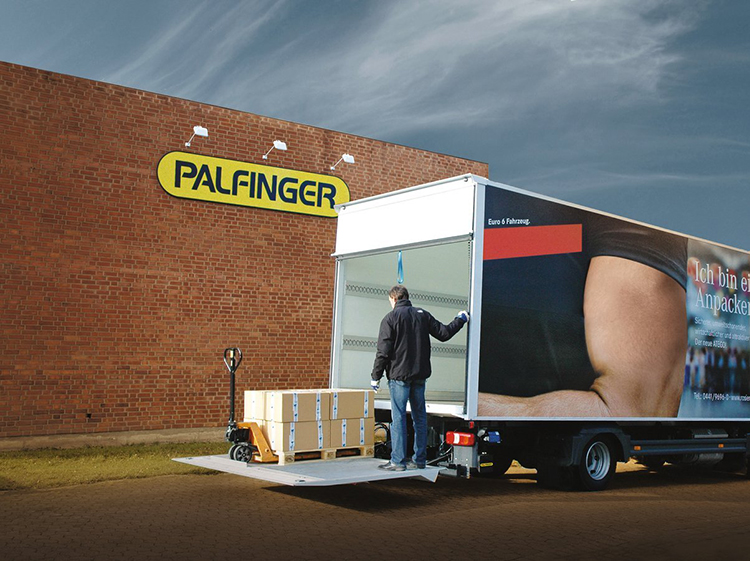 ---