» ZCT800ML-215SR Wireless LoRa Inclinometer Used for St Mary's Church Building Protection
Post time: 02-19-2019
Recently we received a message from Priest Jules from St Mary's Church, he was looking for an inclinometer sensor to monitor a stone tower that was tilting due to subsidence. And then chose the wireless LoRa sensor ZCT800ML-215SR, which is the second generation of our LoRa sensor ZCT600ML-215SR.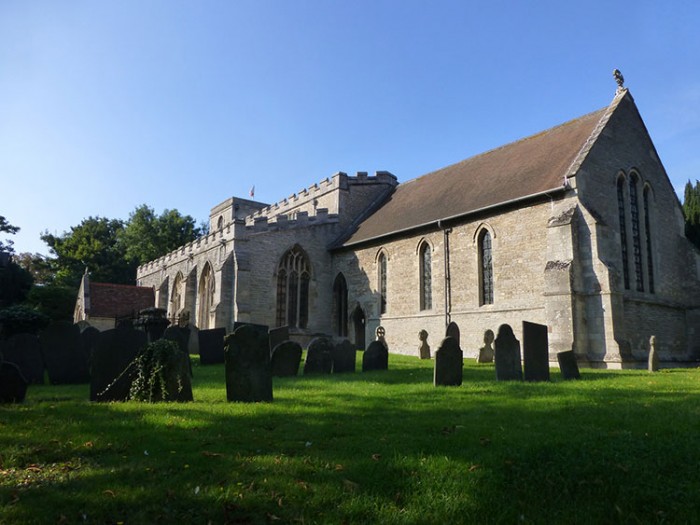 Compared with the first generation ZCT600ML-215SR, the new sensor ZCT800ML-215SR is more automatic and more easily to install.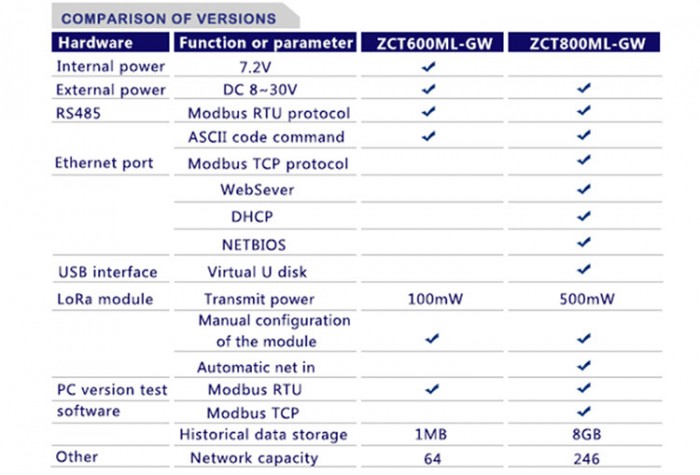 The St Mary's Church in England can date back to the 11th century, the tower began to tilt due to its long history, which had a devastating effect on the overall structure of the church, the sensors ZCT800ML, which measure the tower's inclination, produce accurate data for engineers to calculate and secure the overall structure.
St Mary's Church is listed under the planning(Listed Buildings and Conservation Areas) Act 1990 as amended for its special architectural or historic interest, located in Church of ST Mary, Church Street. The original part of the church was built around 1180, probably on the site of a wooden Anglo-Saxon .church. Other parts were added to the original building around the 13th and 14th centuries, with further modifications over the years.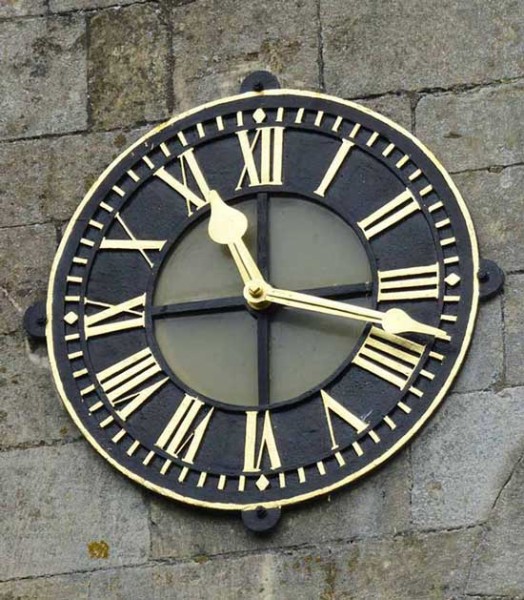 Here I'd like to share the copy from Priest Jules's letter about the current situation of St Mary's Church:
The tower (that is leaning) is one that was rebuilt in 1766, after the original tower had to be demolished (they may have had the same problem!). In March 2018 the tower was leaning by 1.4 degrees; this month, it is leaning by 2.1 degrees. The tower is putting a lot of stress on the rest of the building, causing major structural cracking and movement, all the way to the opposite end (the chancel) of the building. The tower houses a clock, driven by large suspended weights which are rewound every week, and also 6 bells, the oldest dating to about 1600; we have suspended the bell ringing until we have the monitoring in place, so that we can measure any effects the bell ringing may have on the tower. It is estimated that the tower weighs around 300 tonnes.
We have applied for a grant to help us investigate the cause of the subsidence, in order to provide a solution – the underlying bedrock is gypsum and the soil is very susceptible to shrinkage in dry weather, which is what we think the problem may be. Initial cost estimates for the investigation and remedial works is in the order of $600,000. The monitoring will help by warning us of any further movement and will also measure the effectiveness of any remedial action.
We will install the inclinometers at the base, mid way and top of the tower, on the face furthest from the main building.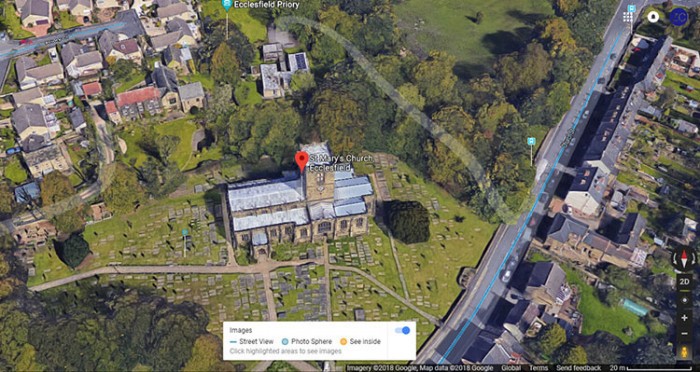 ---