» ZC LoRaWAN Inclination Sensor Joins European A2A Smart City Deployment Plan
Post time: 08-03-2019
In 2020, the global Internet of Things technology and applications will continue to accelerate. Consulting agencies predict that by 2024, the market size of the Internet of Things will exceed 314 billion USD.
The development of the Internet of Things is tangled with sensors. As a high-tech research and development enterprise, ZC Sensor has been at the forefront of the industry. In order to occupy the tilting-IOT market, in early 2016, ZC invested a lot of R & D resources and successively developed and introduced NB-IOT/LoRa high precision inclination sensors to the market, and have been well received by customers.
The key applications of IoT services are:
l Wireless tilt monitoring of ancient buildings
l Tilt monitoring of dam/ bridges
l Tilt monitoring of light poles and billboards for Smart Cities
l Tilt monitoring of manhole covers
l Shelf safety monitoring
Although LoRa and NB-IoT have been inextricably linked in China's connected market, due to the mature development of the LoRaWAN network in the world, it has become the mainstream IoT connection technology. In order to adapt to the international market and domestic development trends, LoRaWAN transmission is promoted. ZC has developed LORAWAN sensor after ZC's new LoRa sensor release in 2018. LoRa and LoRaWAN are slightly different. In fact, LoRaWAN refers to the MAC layer, while LoRa refer to the physical layer.
✦For some small projects with less than a thousand terminals, the LoRa private protocol is used directly for point-to-point communication. Implementing a simple private protocol can meet the requirements and reduce the costs.
✦ For project has higher requirements for security, or project needs to be compatible with other LoRaWAN products, or project requires thousands to tens of thousands devices, it is difficult to proceed by LoRa. LoRaWAN is the solution.
The current development trend of the Internet of Things has following characteristics: wide coverage, multiple connections, low power consumption, and diversified terminal data. LoRaWAN matches with these trends. From ZC's own LoRaWAN sales data, we can also reflect this trend. From 2019 to 2020, LoRaWAN inclination sensors have been successfully deployed in many domestic projects in China. In early 2020, European smart city (A2A Smart City) deployed ZC's LoRaWAN inclination sensor with THINGSBOARD IOT network platform. This successful project indicates that ZC's LoRaWAN tilt sensor is equipped with the frontier technology and leads the tilting industry.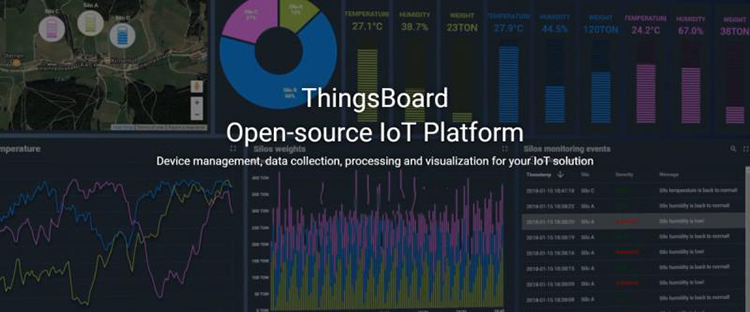 ZC's LoRaWAN ZCT390E-SWP-L sensor is deployed with the European Smart City (A2A Smart City). Dual-axis, with a measurement angle range of ± 90 degrees, a resolution of 0.1 °, and an operating temperature of -40 ℃-+ 85 ℃, ZCT390E-SWP-L can fulfill any measurement task in tough environment. Zhichuan will continue to work hard to continuously improve the quality of products, continue to improve and enrich the functions of IoT products, and improve its competitiveness in the IoT sensor industry.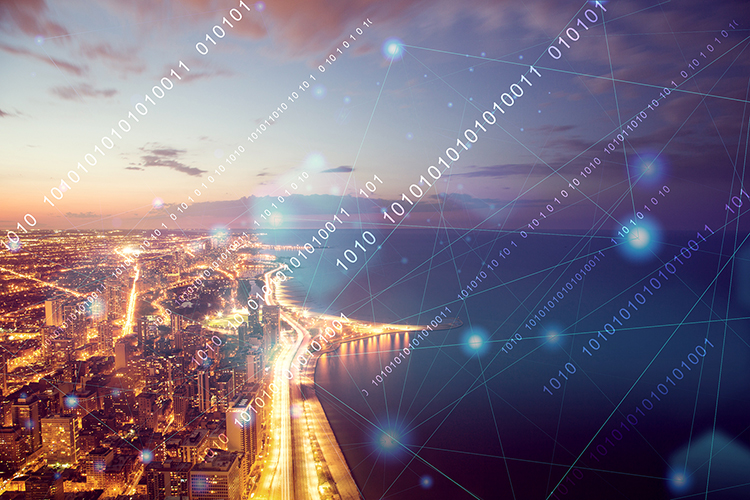 ---