» IPI of ZC Sensor is securing the Karla Tower's construction
Post time: 08-19-2020
In-place inclinometer of ZC Sensor had been installed in the foundation pit of Karla Tower which will be a building of 245 meters, 73 floors and the tallest house in Nordic countries.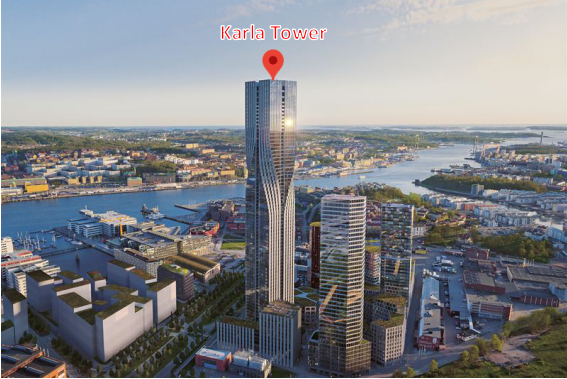 Karla Tower will be the most famous landmark of Karlastaden which is a new district of Lindholmen in Gothenburg, Sweden. This new district is being built to be fully completed in 2025. It is planned for 2,000 homes and offices in a total of 8 blocks.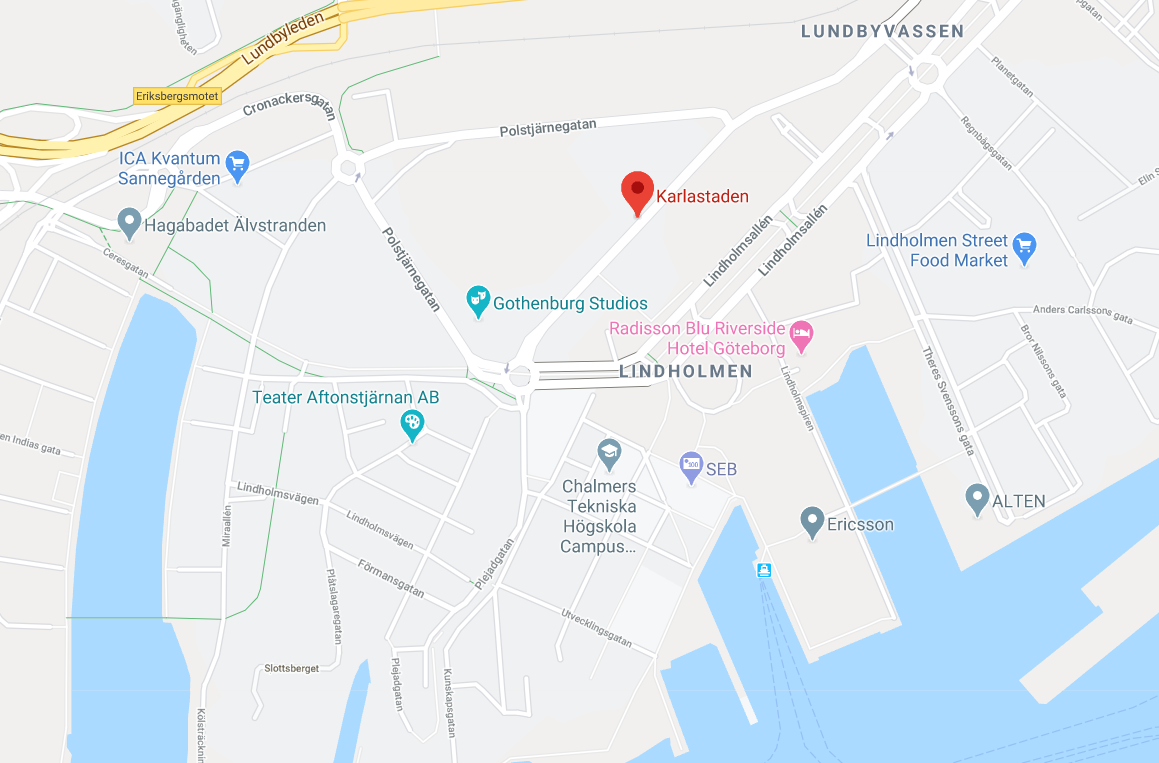 In horse block 2A consists special services, dental clinic and rental apartments in total of 17 floors. ZC-IPI inclinometers have used in monitoring of excavation for basement of block 2A. Inclinometers are installed in 2 boreholes. Measuring interval is one hour. Measuring data is sent over mobile network for real-time presentation. One is placed close to sheep pile as support structure to the excavation and the results are presented in Figure 1.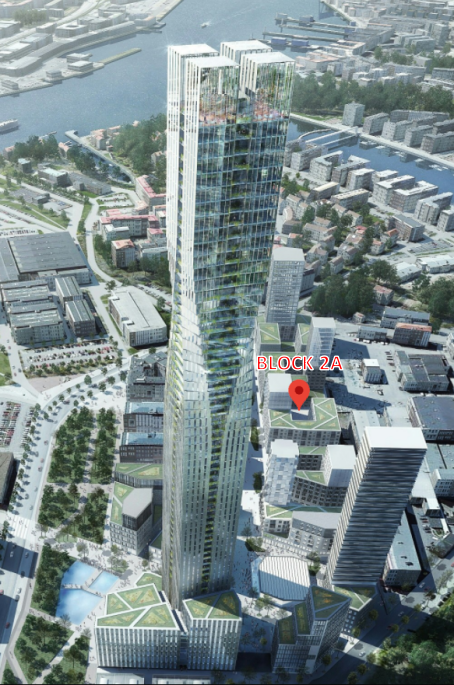 Another is placed about 30 meters away to monitoring soil movement due to pile installation and the results are presented in Figure 2.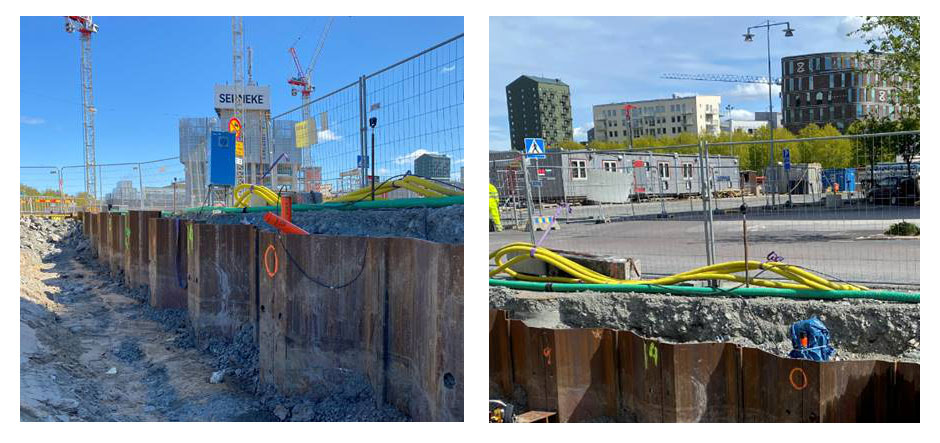 Figure 1. Foundation Pit Monitoring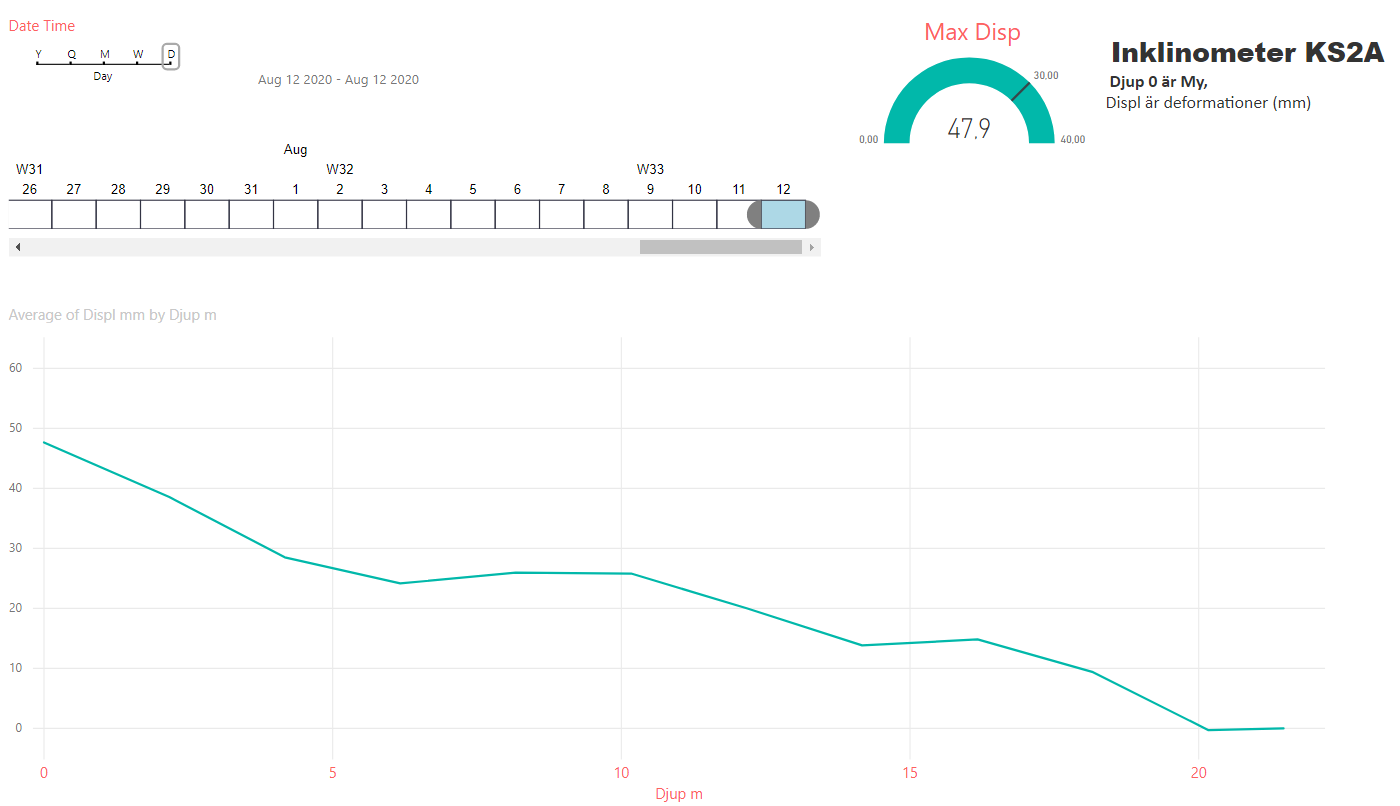 Figure 2. Soil movement monitoring
Based on high quality, strong reliability and high precision, in the coming months, more and more ZC-inclinometers will be installed in Karlastaden and other districts of Europe.
---