» A well-known French geotechinical monitoring company ordered hundreds of IPI probes from us
Post time: 07-10-2020
A well-known French geotechinical monitoring company ordered hundreds of IPI probes from us, used for the biggest European Express Project.
After severial months test on our in-place inclinometer(ZCT-CX300), finally, it is approved and integrated into customers' platforms.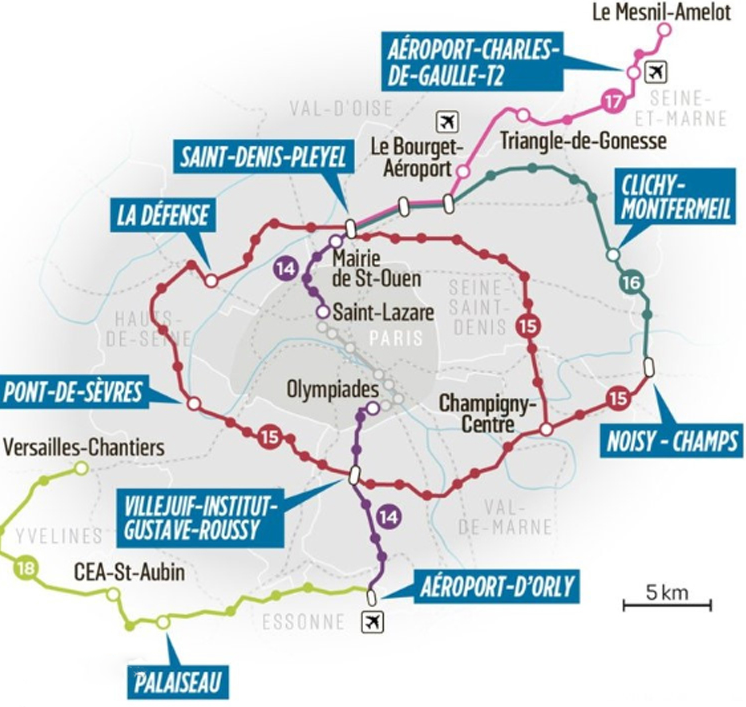 If you have any project requirements on it,  welcome you contact us, Anyway, we are happy you test and evaluate the IPIs by yourself, that would be great.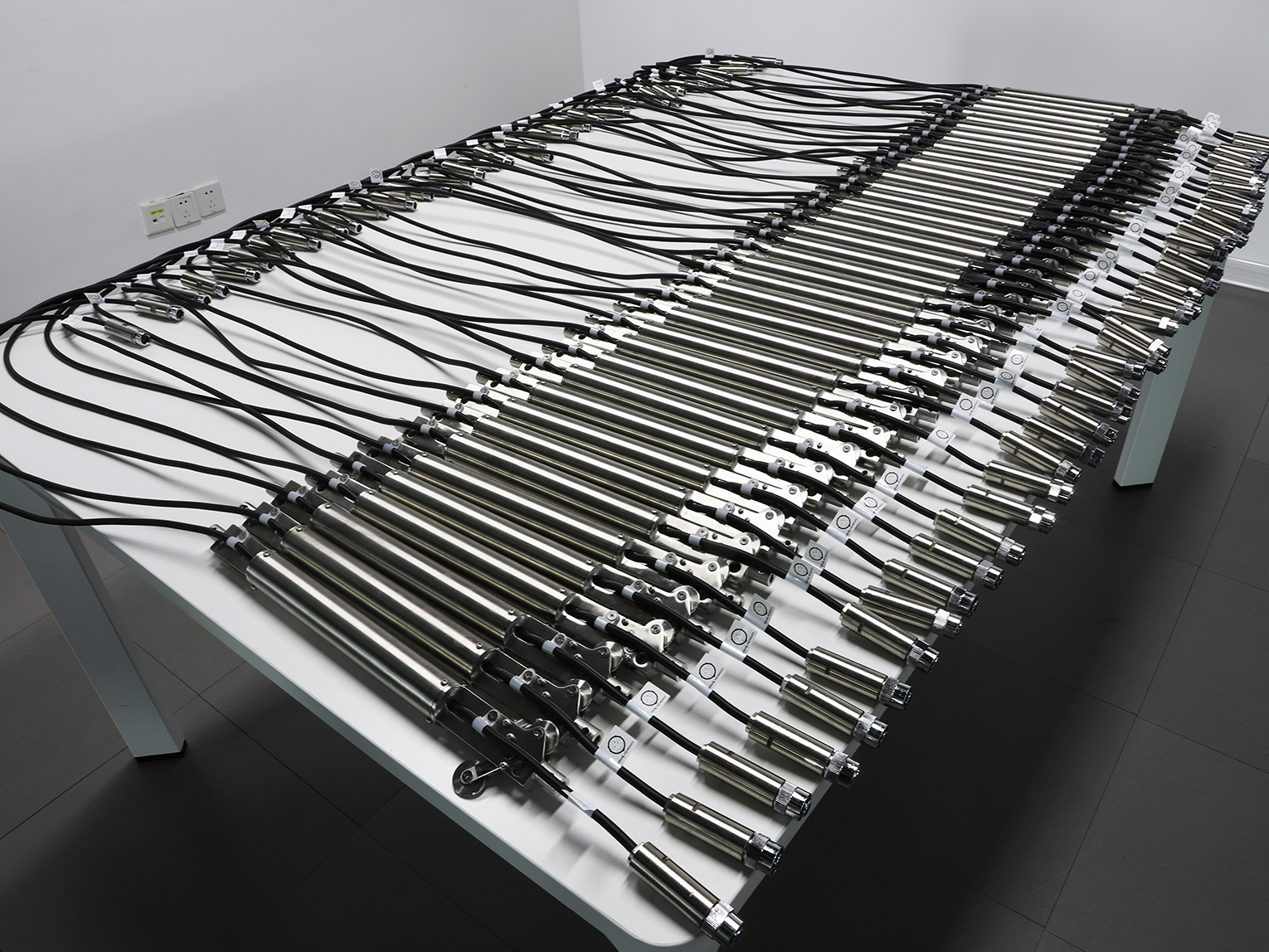 In-Place Inclinometer.
——-for landslide, embankment, and other remote and dangerous site monitoring.
* Dual-axis, high accuracy probe.
* All stainless steel structure, robust and durable.
* Max 150m water depth waterproof test for each probe.
* Addressable inclinometer probe, only one cable is required.
* Simple design, easy assembly.
* With Modbus open protocol, network support, data collecting easily.
* Real-time monitoring, save labor and time, for bad environment usage.
* Remote control and data acquisition available.
* in-place inclinometer, two types: vertical and horizontal
Also, a video about the installation of our IPI:
Based in Shanghai, we're a leading Chinese manufacturer of tilt sensing products — tilt sensors, tilt switches, portable and in-place inclinometers that can be widely used in geotechnical engineering, solar power generating, farming, on industrial vehicles and for telecommunications.
In addition, our wireless tiltmeters (LoRa or NB-IoT) recently are also popular in the market
Wireless tiltmeters / Wireless inclinometers
——- for building, tunnel, bridge and other structure health monitoring,
1-Dual axis inclinometer, +-15°measuring range.
2-High accuracy of +-0.005°and resolution of 0.001°.
3-4G transmission.
4-FTP data collection.
5-Support nodes auto net.
6-Easy configuration, webpage config available.
7-Low consumption with battery work for 3 years based on inquiry of each 1 hour.
8-Long transmission distance of 5Km.
9-One gateway can connect up to 247 wireless LoRa inclinometers.
10-433MHz, 868MHz,915MHz frequency bands are all available.
Below is our lora Tilt sensor solution network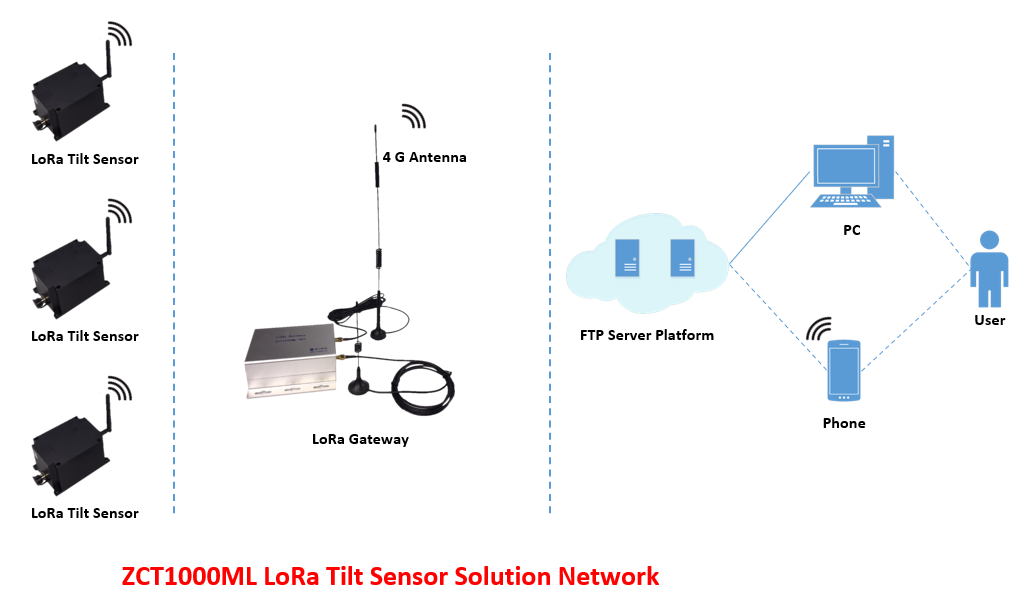 Any business chances on the above? Welcome to contact us.
---